Sometimes the rain can ruin your original plans for the day, especially if your plans are for the outdoors. If you find yourself stuck in your guest room at Saybrook Point Resort & Marina for the day, or even a few hours, there's still plenty of fun to be had. Bring a few decks of cards (and don't forget your imagination) for a fun afternoon in your guest room. We put together a list of the most fun hotel games for your family and friends to enjoy if the weather doesn't cooperate!
The Top 5 Hotel Games
You don't need much to have an entertaining afternoon at Saybrook Point Resort & Marina. With cards, paper, and your loved ones around, it's easy to have fun anywhere – even if you're confined to your room due to weather. Below, you'll find the top five most creative hotel games!
Pictionary
You'll find pens and notepads in your room, making Pictionary a good go-to if you can't think of anything else. Sit in a circle and pick your teams, and spend some time drawing pictures while your team guesses what each picture is. Keep score or just play for fun!
Charades
You don't need anything out of the ordinary to play charades! Instead of drawing as you do in Pictionary, you just act the word or phrase out! Split into teams or just have everybody guess, but if you want to make it interesting, put a time limit on each person's turn. Whether you want to keep score or not, you're bound to get some laughs in. 
Board Games
Plan to bring a board game or purchase one in Old Saybrook for some family game time. Play your favorite family board game, or try one that you've never played! Some popular board games include Monopoly, Scrabble, Catan, or The Game of Life. Travel board games are also handy if you can't pack a regular size in your suitcase! 
Card Games
Bring a deck or two and teach your family a new game—or a game you've been playing as a family for years. It's also a great time to pick up a new game! Learn to play poker, speed, blackjack, and lots of other fun games with a few decks.
Waste Basketball
All you need for a little waste basketball tournament is some pieces of crumpled up paper. Have a little competition with your family to see who can get the most baskets in a minute, or take turns seeing who can make it into the wastebasket first. It's a simple game, but it's a lot of fun!
The Most Immaculate Old Saybrook Hotel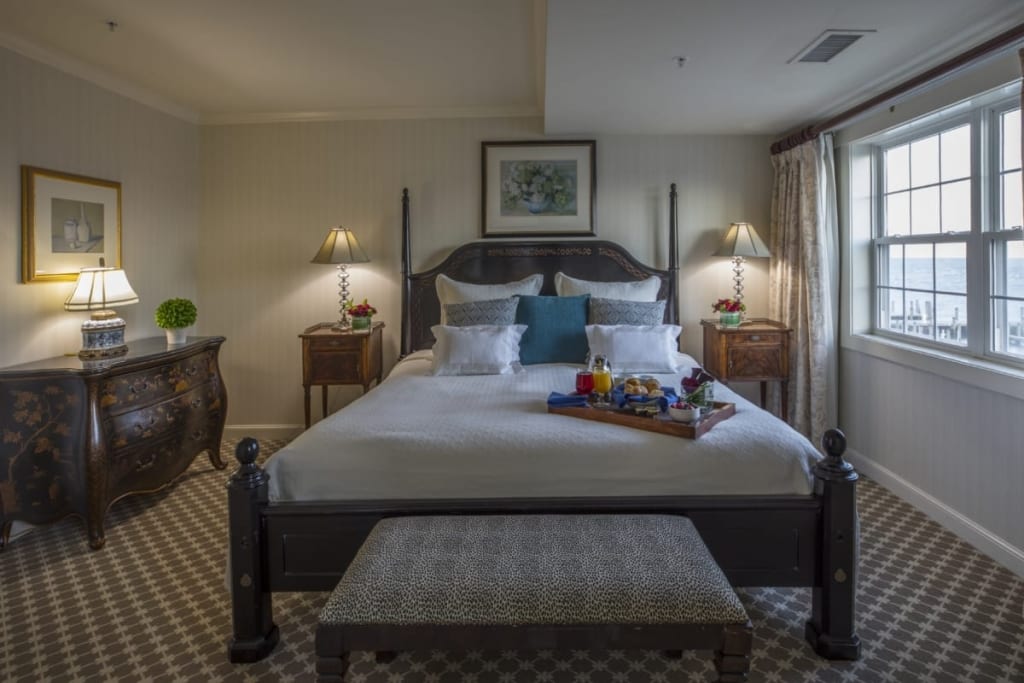 If you're going to have to be inside on a rainy day, you're going to want to be at Saybrook Point Resort & Marina. Our beautiful and spacious guest rooms and guesthouses are the perfect place to be on a rainy day. If you want to take a break from the fun hotel games you're playing, head to get a bite to eat at our very own restaurant, Fresh Salt. You'll want to spend every rainy day with us! To book, call 1-860-395-2000.